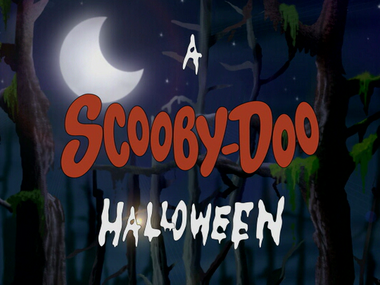 After The Gang traps The Swamp Monster, The gang goes to Banning Junction to visit Velma's family for Halloween, but they meet the ghostly robots who try to ruin the festivities. Hopefully they can save the town before the ghost of Hank Banning shows up.
Screencaps
Edit
Ad blocker interference detected!
Wikia is a free-to-use site that makes money from advertising. We have a modified experience for viewers using ad blockers

Wikia is not accessible if you've made further modifications. Remove the custom ad blocker rule(s) and the page will load as expected.